Custom Manufacturing with RCH Hardware
Bring your decorating ideas to life!
For more info about materials and finishes you can create custom products with, visit our materials and finishes page.
Create custom products with RCH
We Create Custom Products For:
Interior Designers

 

work with RCH when they need to create custom products for their next design project, without breaking the bank.

Architects & Project Specifiers can get hardware products and bespoke components within budget, whether they're specifying for a residential, commercial, hospitality or parks project.
Home Furnishing Companies use our bespoke manufacturing service, developing metal and tempered glass furniture components, to meet their uncompromising standards of quality.
Cabinet & Furniture Manufacturers work closely with RCH because we can provide unique and quality cabinet fittings at factory direct pricing.
Luxury Lighting Brands use our custom manufacturing service to create unique lighting components (like glass shades, brass canopies & more), and accessorize with our elegant chandelier chain.
Commercial Developers

 

utilize our specialized manufacturing services to develop custom metal components and glass for their retail store solutions.

Architectural Hardware Dealers use our production services to get better pricing for products they sell in volume and develop custom products which can be sold under their own brand.
Hardware Showrooms use our custom development services to get hard to find, specialized, or discontinued products, which their clientele still want but cannot get from original suppliers.
Glass Railing & Door Suppliers buy acid etched and tempered glass (for custom shower doors, railings, sliding doors & more) at wholesale prices.
Custom Product Production Process
Imagine It:
We need anything from a photo or sample, to an idea drawn on a napkin. Convey your custom design ideas to RCH Supply Co. knowing, with years of experience, we won't share your beautiful design ideas with anyone until its been perfected with us.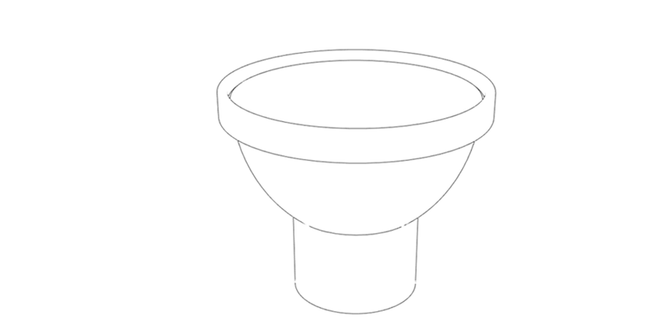 Scale It:
If available, we ask our clients to provide basic sizing for the products they want to manufacture. If exact sizes are not available, we work with our designers closely to produce detailed drawings, which help us determine the sizing of their items. As always, we'll use our industry expertise to ensure design standards are met and design flaws are avoided early in the creation process.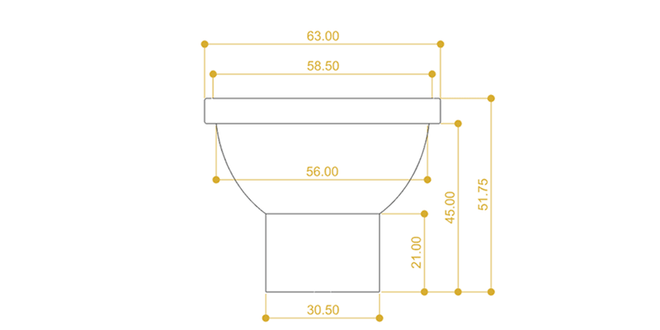 Design It:
Our team uses modern 3D design software to help product designers get a better feel for their creations before having to pay big money to manufacture working prototypes, only to realize you needed to shave a few millimeters off the top. Avoid costly mistakes in your design process by realizing what your product ideas look like in 3D space, and then rest assured with our 3D print technology.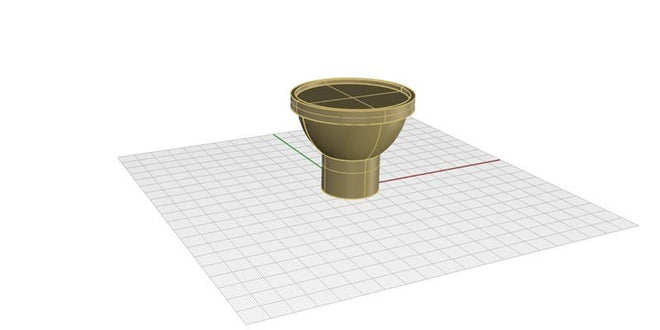 3D Print It:
We know scaled prototypes can be expensive. Trust us, we've had to walk down that road for decades. Today, we use our own in-house 3D printer to provide 3D-printed prototypes that do the job functionally at a margin of the cost. If dimensions permit, a 3D Print of the design is produced and shipped to the client for size and shape approval, before large scale production.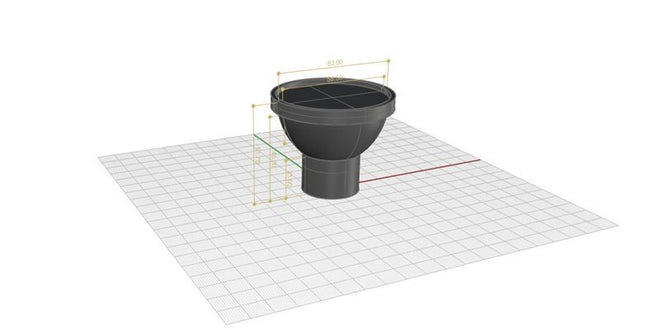 Price It:
After designers have seen and approved of the 3D-printed prototype, the product design is sent to our factory for quotation. For many products a quotation can be supplied at this stage. If weight and material usage cannot be determined, however, a complete physical sample must be made.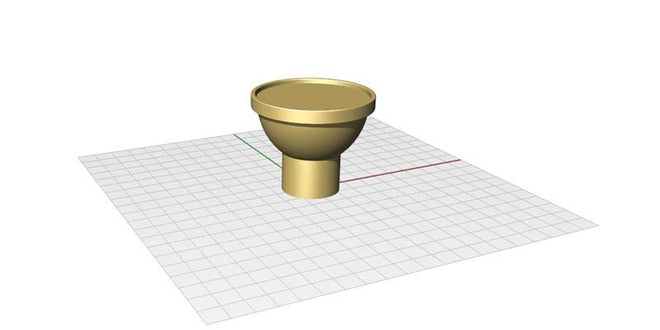 Sample It:
Now, a physical sample and quotation is supplied to designers for approval. A second sample is then developed, only if changes are requested by the client, and production proceeds based on sample approval.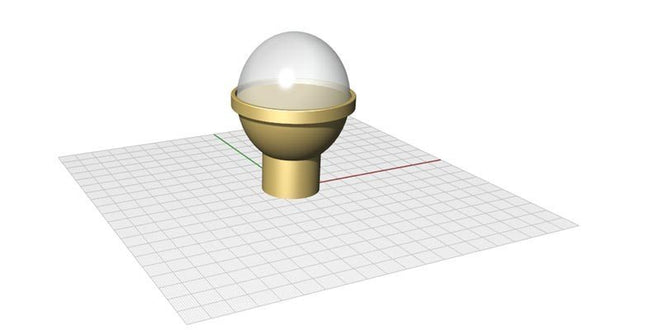 Make It:
Once we've worked closely with you to eliminate any design flaws and ensure sizing is exactly as you intended, the hard part is over with. Final production proceeds following sample & quotation approval. Your products will be quality checked, packed and shipped as per your requirements.